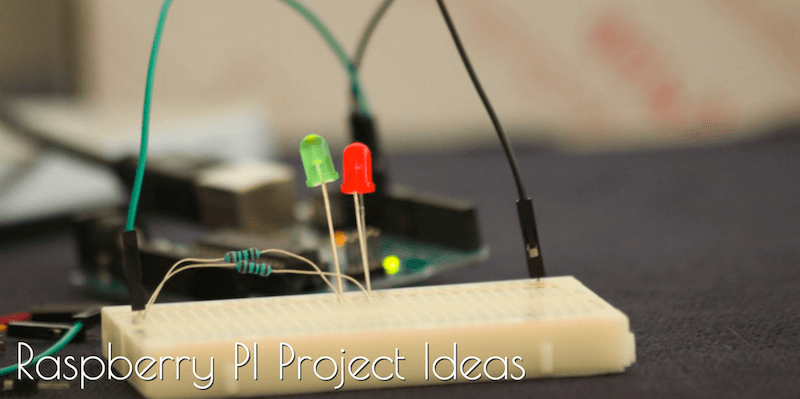 Ideas for your Raspberry Pi!
The chances are you have a Raspberry Pi or there's one on the way to you, now you are starting to think about what kind of cool things you could build with it, well look no further below is a list of some project ideas to get you up and running.
If you build any of your own projects not in the list below, don't forget to come back and leave a comment, as we'll keep the list updated with new ideas. Especially as the new Raspberry Pi's such as the Raspberry Pi 3 and Raspberry Pi Zero have considerably more power than the old ones, so there's some really great projects coming around now.
Any other ideas? Leave a comment below.
Also, I have some other posts on Raspberry PI's